821 E. Santa Inez Ave., San Mateo

Home in the Baywood Elementary School District which we advertised resulting in 70 sets of disclosures pulled and 15 competitive offers.
We set a new sale price record with this sale and raised the bar. 821 E Santa Inez is famous!

Highest ever by $118,000 for this neighborhood!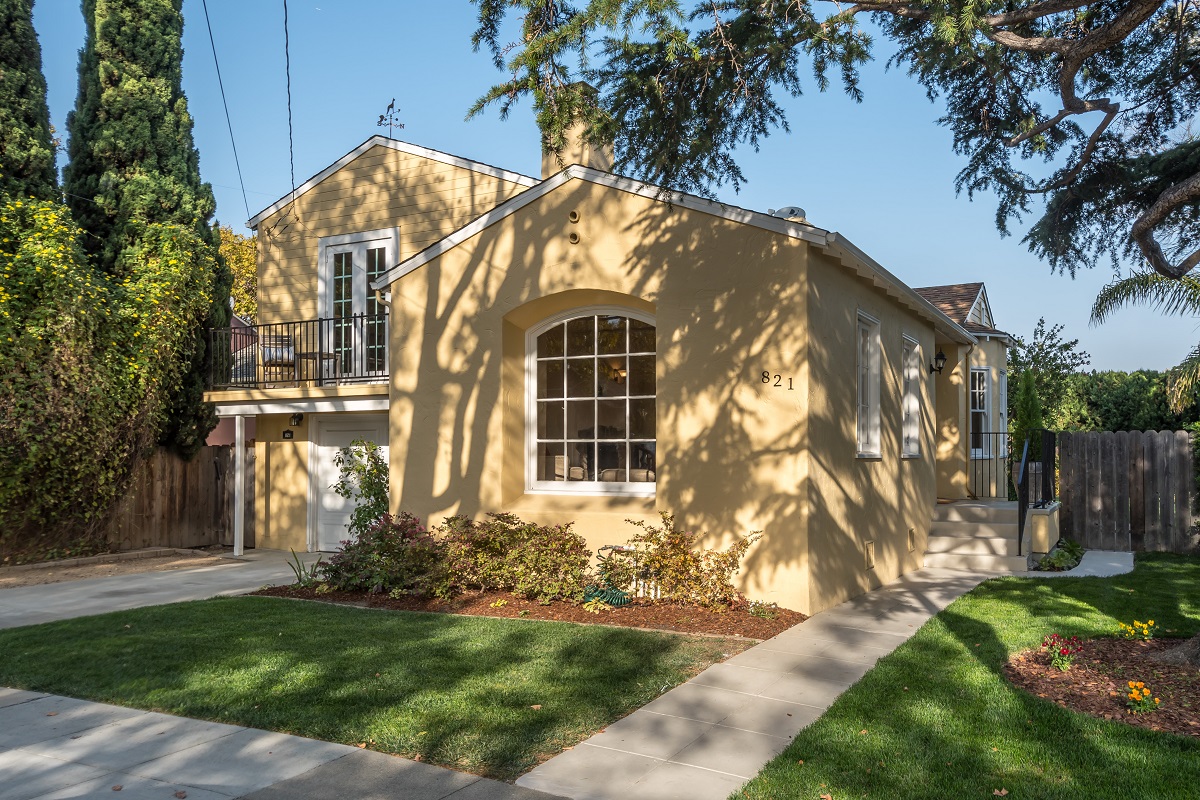 ___________________________________________
807 Peary Lane, Foster City a RECORD Breaking Sale!
Highest Sales Price EVER by $195,000.
Highest Price EVER per square foot by $189.82/sq ft
SOLD for $1,575,000
Completely remodeled down to the trim
3 Bed| 2.5 Bath |Atrium |2-Car Garage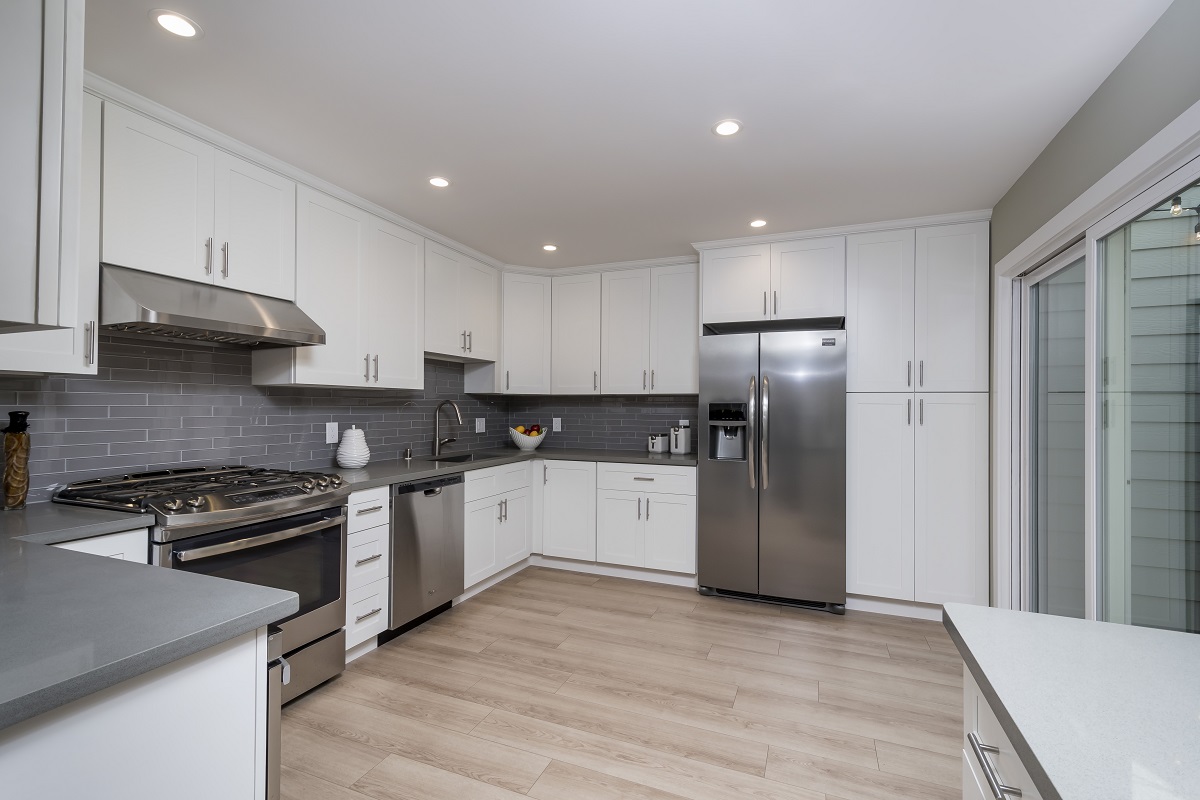 407 Occidental Avenue, Burlingame
SOLD for $2,575,000
5 bedrooms | 3 Bath | Chef's Kitchen | Rooftop Deck
http://www.407Occidental.com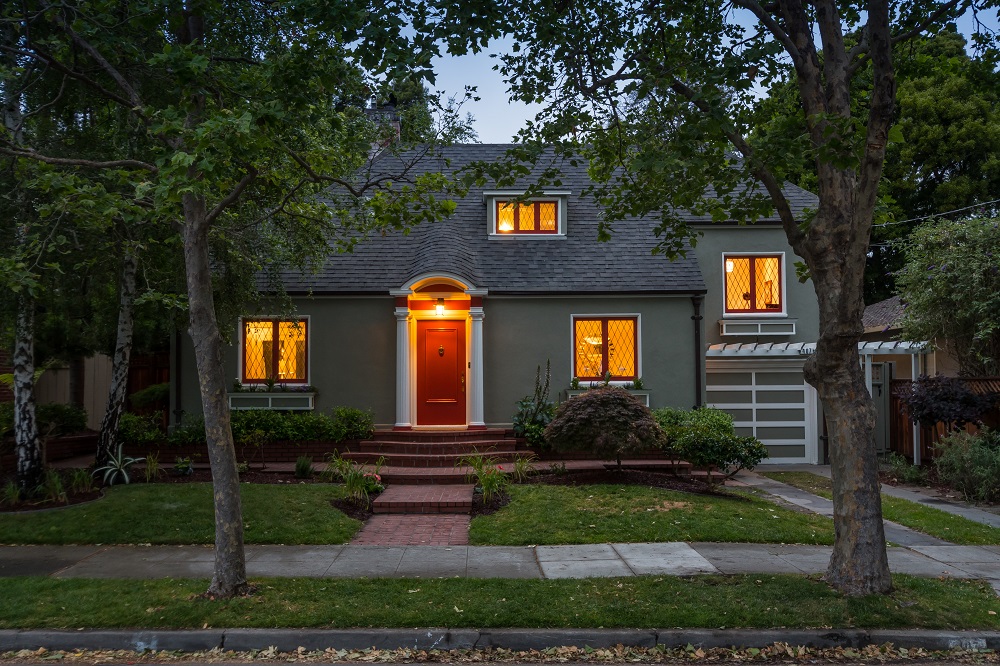 ___________________________________________
139 11th Avenue, "Hayward Park neighborhood" San Mateo
SOLD for $1,625,000
4 Bedrooms | 3 Bath | Gazebo – Outdoor Lounge!
http://www.139-11thAve.com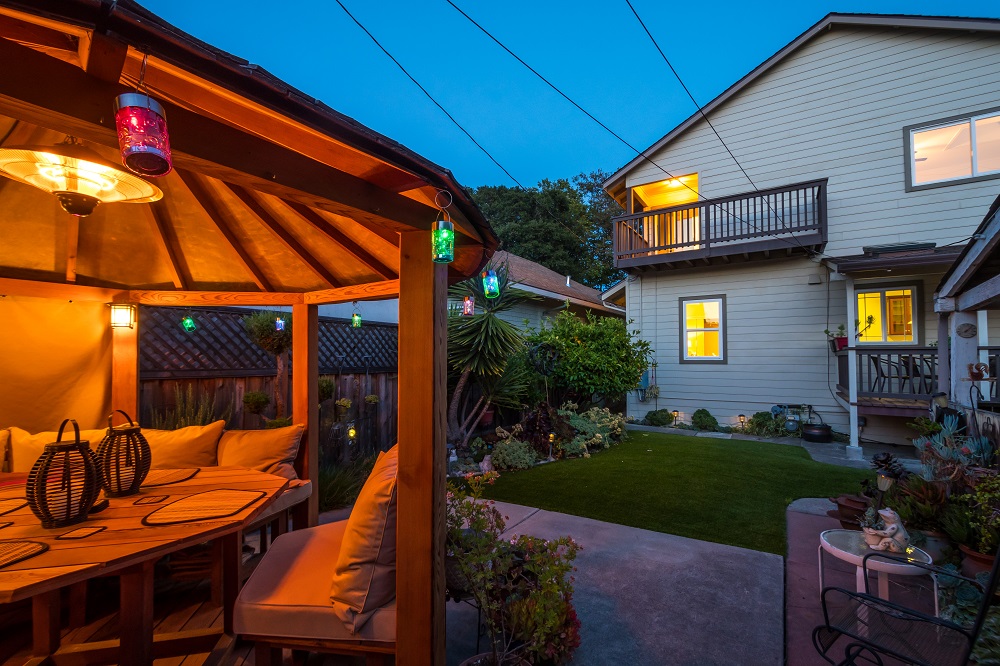 ________________________________________________
153 N. San Mateo Drive #410, San Mateo
SOLD for $1,100,000 ALL CASH
2 Bedrooms | 2 Bath | 3 balconies | Walk to downtown San Mateo
http://www.153NSanMateo.com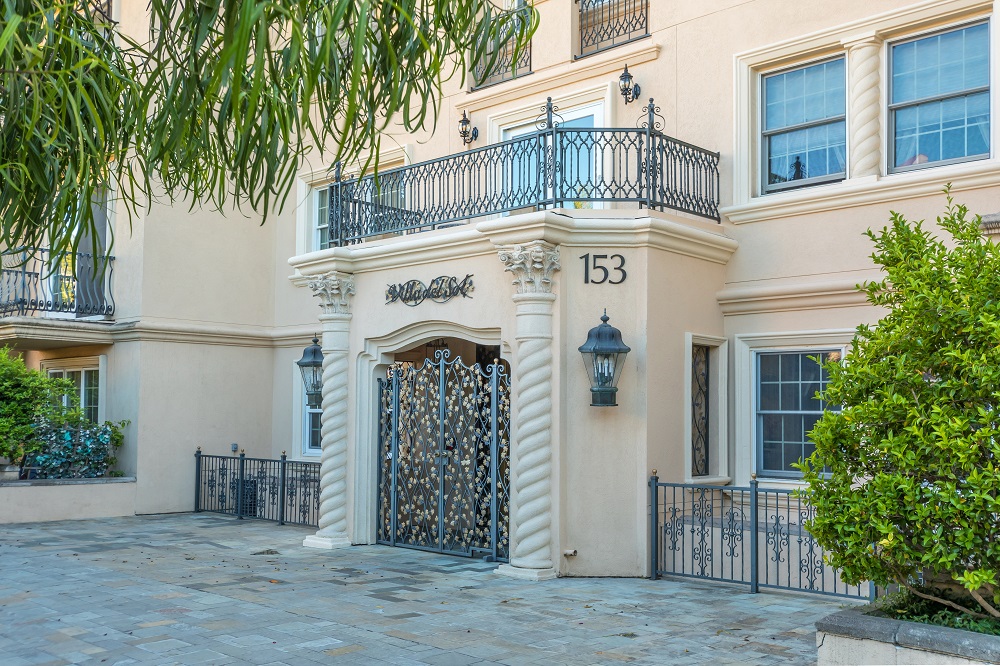 ________________________________________________

162 Arbor Lane, San Mateo "The Lanes"
SOLD for $1,470,000 All Cash – $370K over asking and only 8 days on the market
2 Bedrooms | 1 bathroom | 1,080 sq ft | 5,225 sq ft lot
http://www.162Arbor.com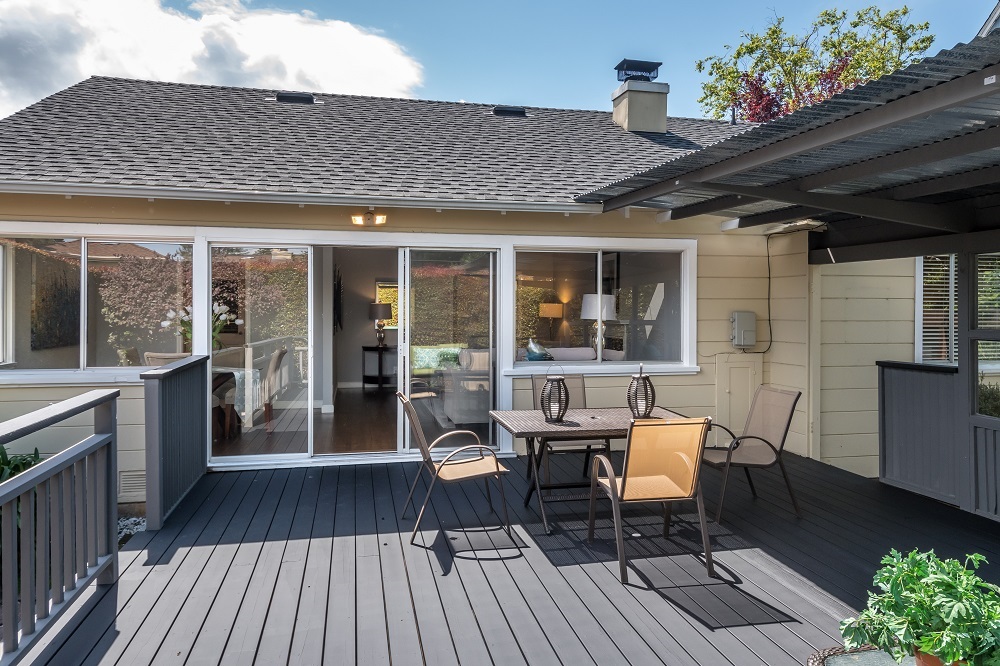 2560 Wexford Avenue, South San Francisco – Probate Sale
"Fixer Upper"
SOLD for $941,000 All Cash – $241K over asking and 54 Offers

5 Bedrooms | 3 bathrooms | 2,000 sq ft
Westborough neighborhood
http://www.2560Wexford.com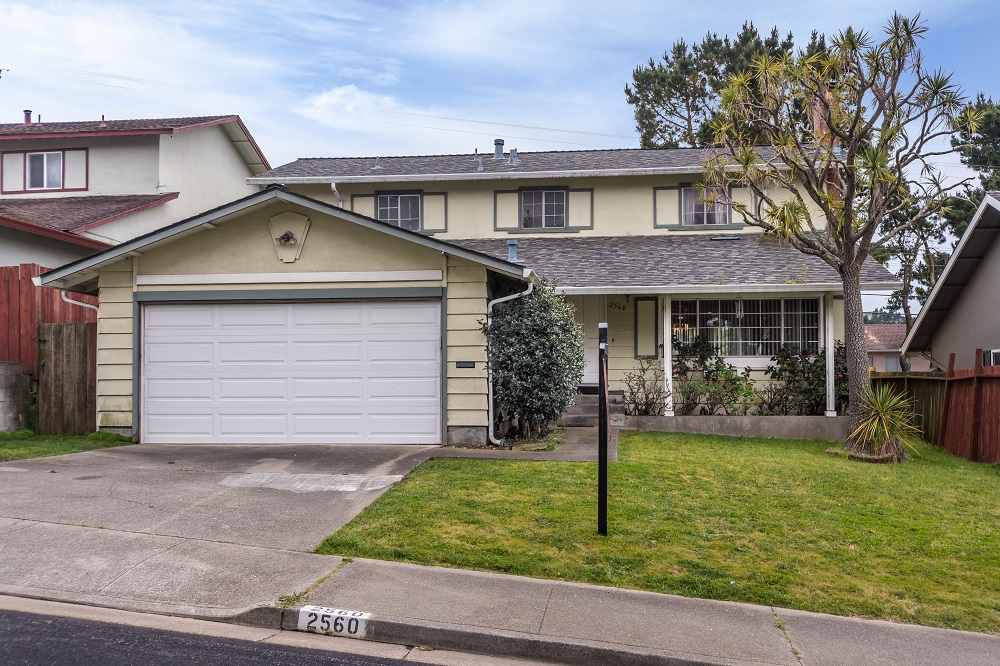 ______________________________________________________
807 Wharfside Road, San Mateo – SOLD for $1,350,000

Fabulous 2-story Townhome located on the San Mateo Marina Lagoon! 3 bedroom's, 2.5 bathroom's, formal dining room, double pane windows, built-in wine refrigerator, 2 fireplaces, laundry room with built-in cabinets, 2 decks, enclosed front courtyard and spacious fenced backyard patio with travertine flooring, timed lighting and drip-system irrigation.

http://www.807Wharfside.com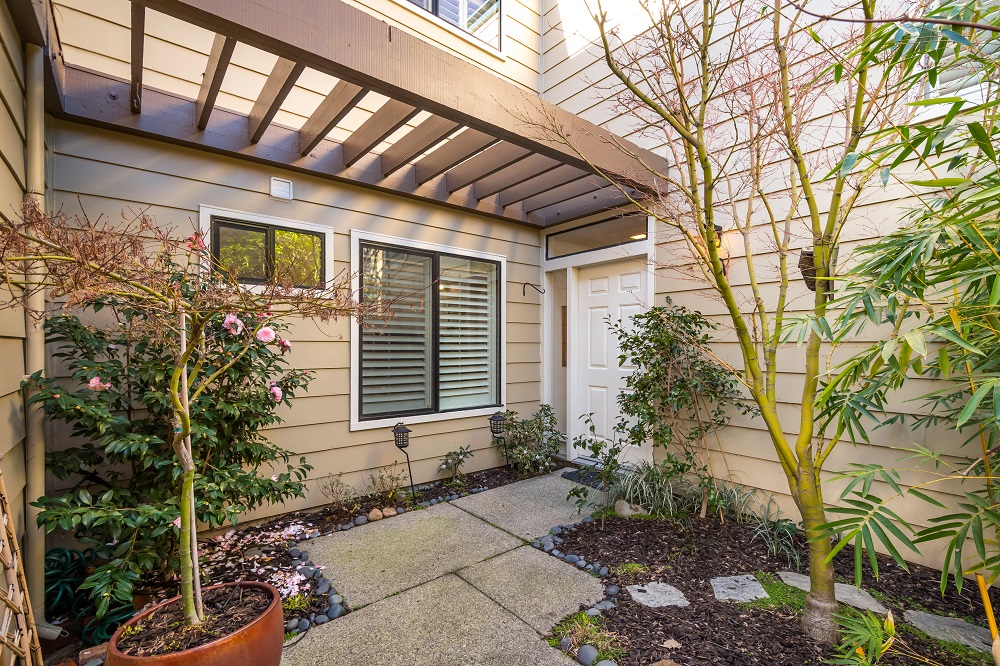 _____________________________________________________

A Record Sale in Fiesta Gardens!
2056 Ginnever Street, San Mateo, CA 94403
http://www.2056Ginnever.com
2056 Ginnever just sold for a record $1,008.06/sq ft! New Record! $71.30/sq ft higher than the last record in Fiesta Gardens of $936.76/sq ft. (This is more than the average price per square foot for Burlingame homes sold in 2016 @ $1,005/sq ft).

SOLD Jan 2017
Take a look at the before and after photos: www.2056Ginnever.com

When Chris Eckert's Team was hired to sell this home, the house was structurally in good shape, but cosmetically very dated.

The Sellers were familiar with many of Chris Eckert's listing's where he and his team had renovated and professionally staged the home prior going to market. They were interested in maximizing the highest possible sale price for their home, therefore they were comfortable and even excited with his strategy for the sale of their home. Chris showed them that many of todays' buyers are busy tech professionals that want a turn-key home and are
willing to pay top dollar for it. They just want to move in and get back to living their normal lives thus the reasoning behind updating and staging.

Emily Boulton of Sitting Pretty Interior Design www.sittingprettyid.com was hired for her design ideas and staging. Emily suggested a going for an
updated Mid-Century Modern look to fit with the time era of the Fiesta Gardens neighborhood as well as appeal to today's buyers.

Mid-Century Modern: a style from the 1940s-1960s. "The mid-century movement was the organic offspring of modernism. It was rooted in notions of functionality, elegance and simplicity as championed by the likes of the Bauhaus and Le Corbusier, whose dictum – "a house is a machine for living".

With the design conceived, Chris and Emily met with their local General Contractor who assisted them in creating a list of renovation items and a budget based on their design ideas. The sellers approved the budget after seeing that for every $1 spent, the sales price would increase by $3.The Chris Eckert team kept all parties informed with regular updates during the renovation process. The sellers did not have to manage any part of the renovation, meet any vendors or be there for any deliveries. Yes, it is fair to say that The Chris Eckert Team is a full-service real estate business working for you.

2056 Ginnever fully captured the mid-century modern era once renovations were complete resulting in 27 offers!

Take a look at the before and after photos: www.2056Ginnever.com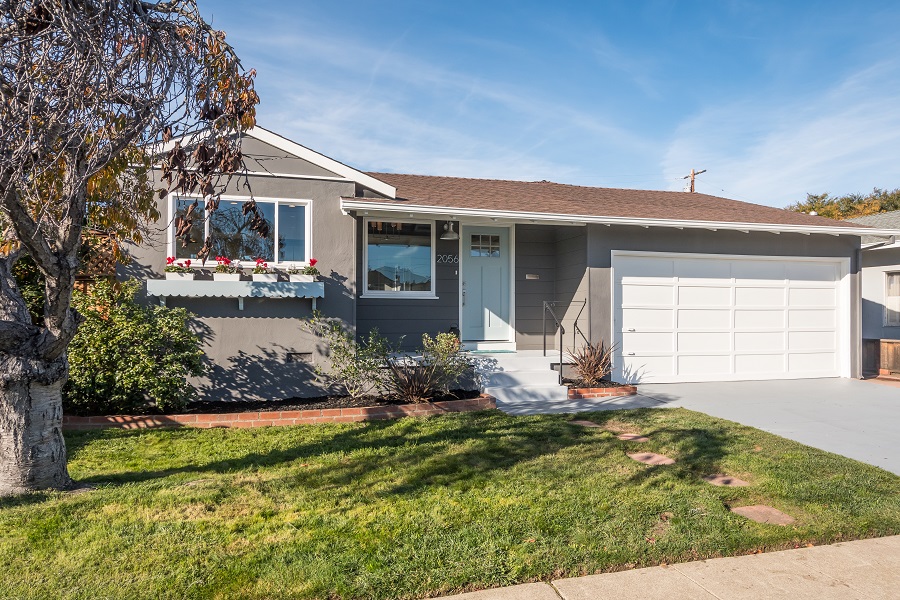 2056 Ginnever Street, San Mateo (Fiesta Gardens)
Call me to find out what you can do to maximize your homes sale price!
_____________________________________________________

82 Parnell Avenue, Daly City
http://www.82Parnell.com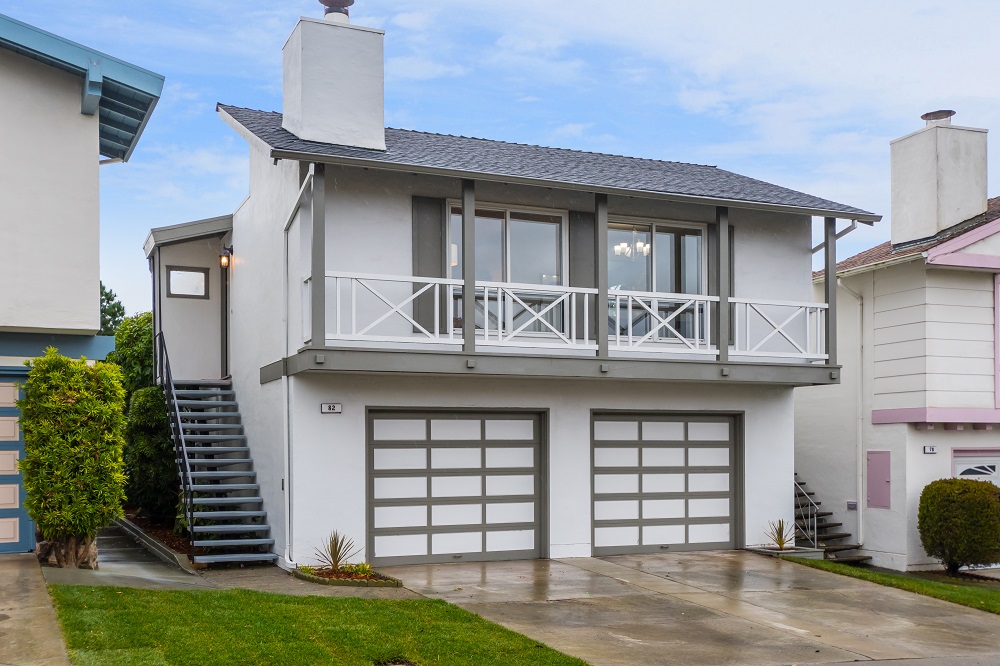 Another Record Sale for The Chris Eckert Team! 82 Parnell Ave., Daly City 28 Offers and SOLD for the HIGHEST per Square Foot Price in 2016. (Serramonte neighborhood – based upon permitted square footage)

3 Bed | 2 Bath | Bonus Room | Remodeled Kitchen & New Appliances | Renovated Bathrooms | 1,230 Sq Ft

SOLD for $930,500.00

We have helped so many Sellers renovate their homes in order to maximize the highest possible sale price that you are probably tired of hearing about it. We have accomplished this for our Sellers at ALL Price Levels with the same objective: Maximize the HIGHEST possible Sale Price for their home. It almost never makes sense to sell your home "AS-IS". Spending a little money to repair and update pays off in multiples. We always see atleast a 3X Return on the improvements and given our current market, it is more like a 6X Return. We help Sellers find cheaper solutions with BIG results. For example, outside contractors quoted $8,000 to completely replace the concrete stairs shown below. We were told that the current stairs could not be salvaged because they were cracked too severely and they insisted that we replace the entire staircase. My team used epoxy injection to reinforce/repair the cracks salvaging the current stairs. We covered
them with a composite stair tread to make them look more modern. The stairs not only looked better than new, it was done for under $2,000! A $6,000 SAVINGS for our Seller and much better look for significantly less!

Thinking of Selling? We can advise you on:

Which repairs help your house SELL & which ones buyers don't care about
Should you repair or replace
Touch-up the paint or completely repaint
What colors are most attractive to largest percentage of buyers
New carpet OR professionally clean your current carpet
Remove carpet & refinish hardwood underneath instead
New Bathtub or Re-glaze your current one
New Quartz countertops vs cleaning up old tile & grout
Custom cabinets or go with less expensive stock cabinets
Turn your trash compactor, that you don't use, into a new wine cooler
New lighting vs keeping what you have
New landscaping vs just greening up your current lawn

Before and After Photos VirtualTour link:
82 Parnell Before and After Photos

Photo of stairs before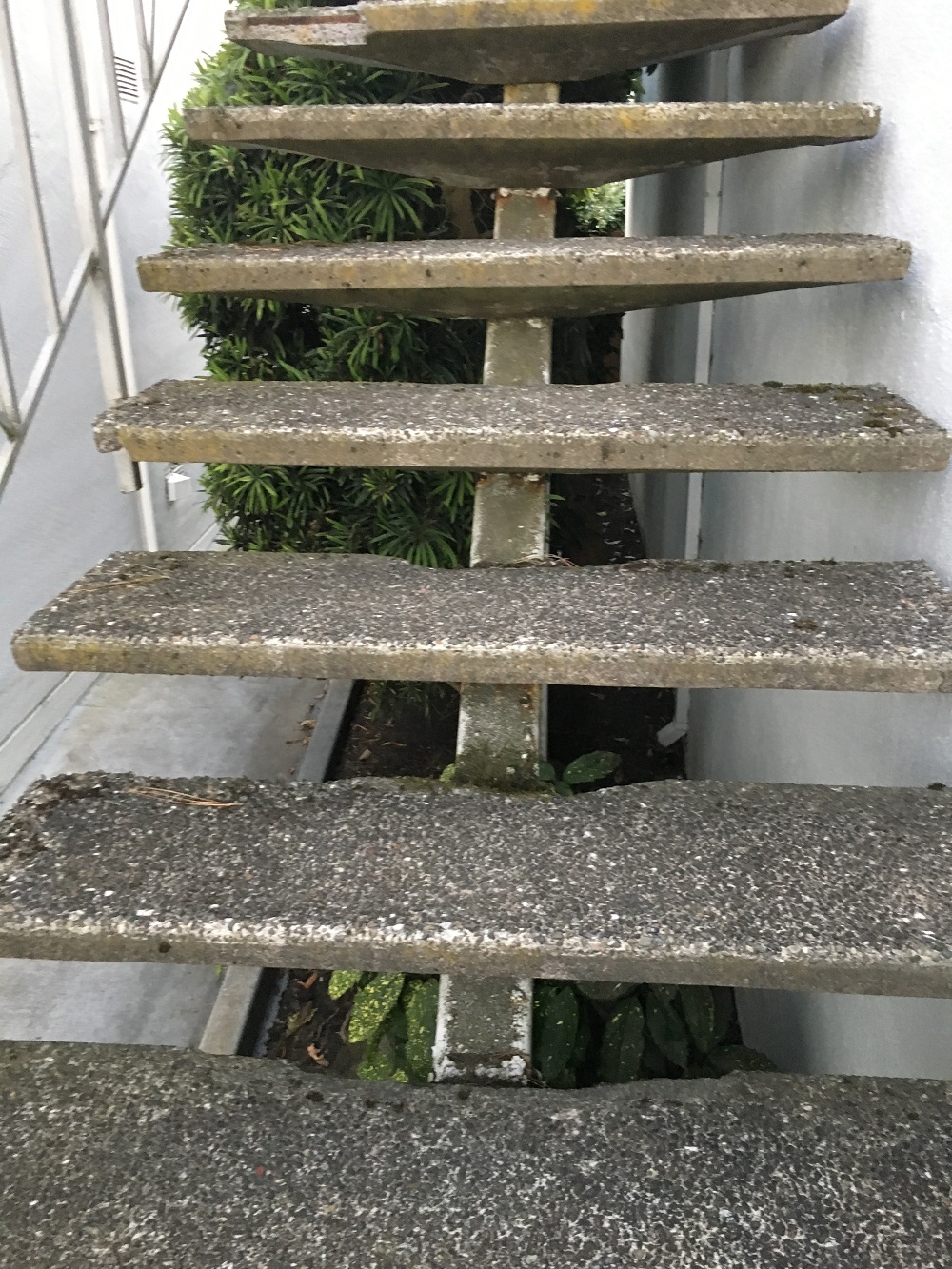 Photo of Stairs after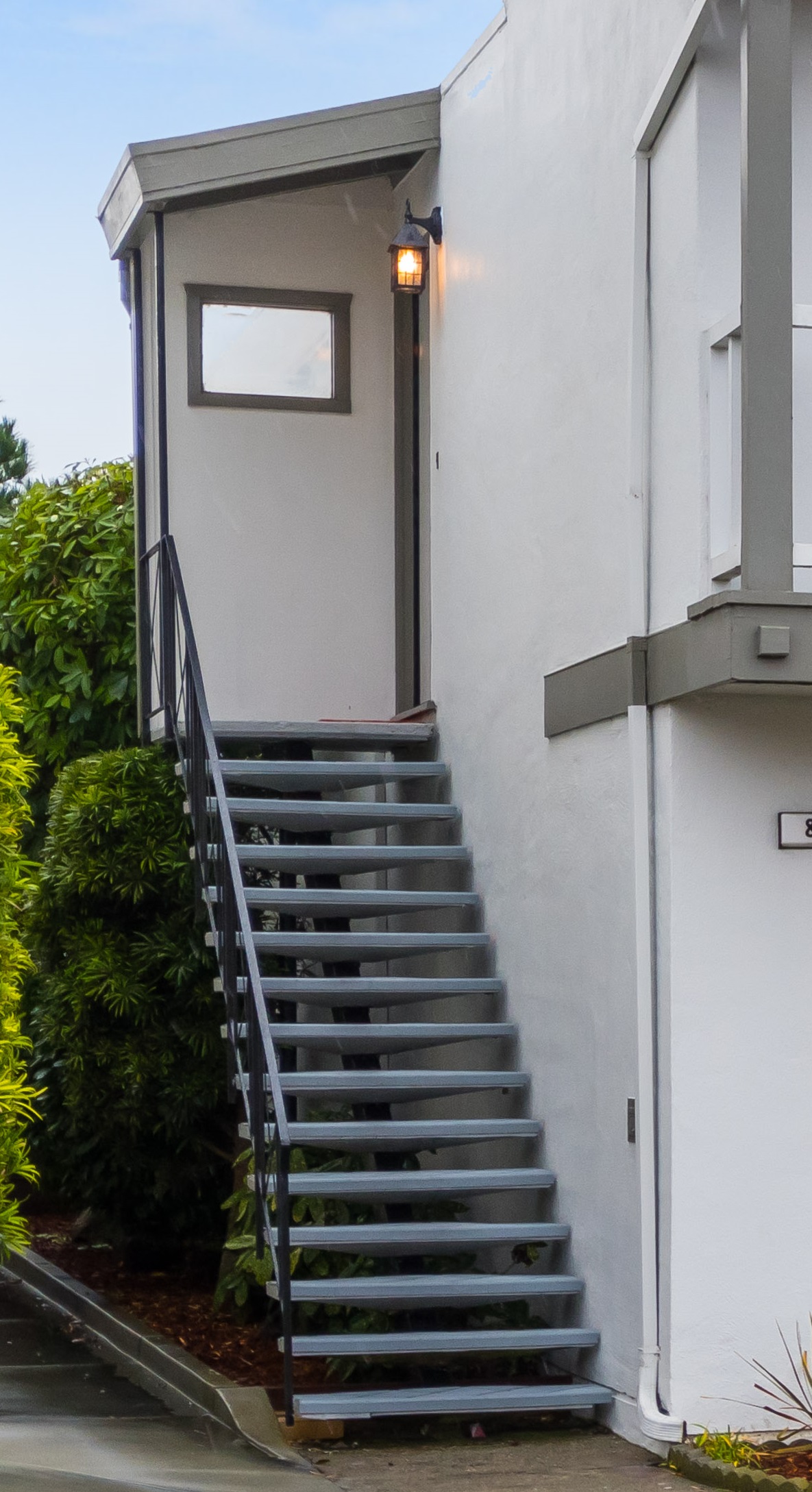 Call me to find out what you can do to maximize your homes sale price!
____________________________________________________

1222 Palm Avenue, San Mateo (Hayward Park)
Generations ago, the porch was the "living room" of the home. It was the social spot — a place to converse with neighbors, cool off in summer and watch kids as they played in the front yard. Porch swings and glasses of lemonade became symbols of the simple life, but as houses, neighborhoods and air conditioning evolved, families headed indoors or to the backyard instead. Today, the "front porch" is making a comeback as homeowners look to bring back those days of "life on the front porch" with glasses of Bordeaux!
300 Sq Ft "Four Seasons" Porch!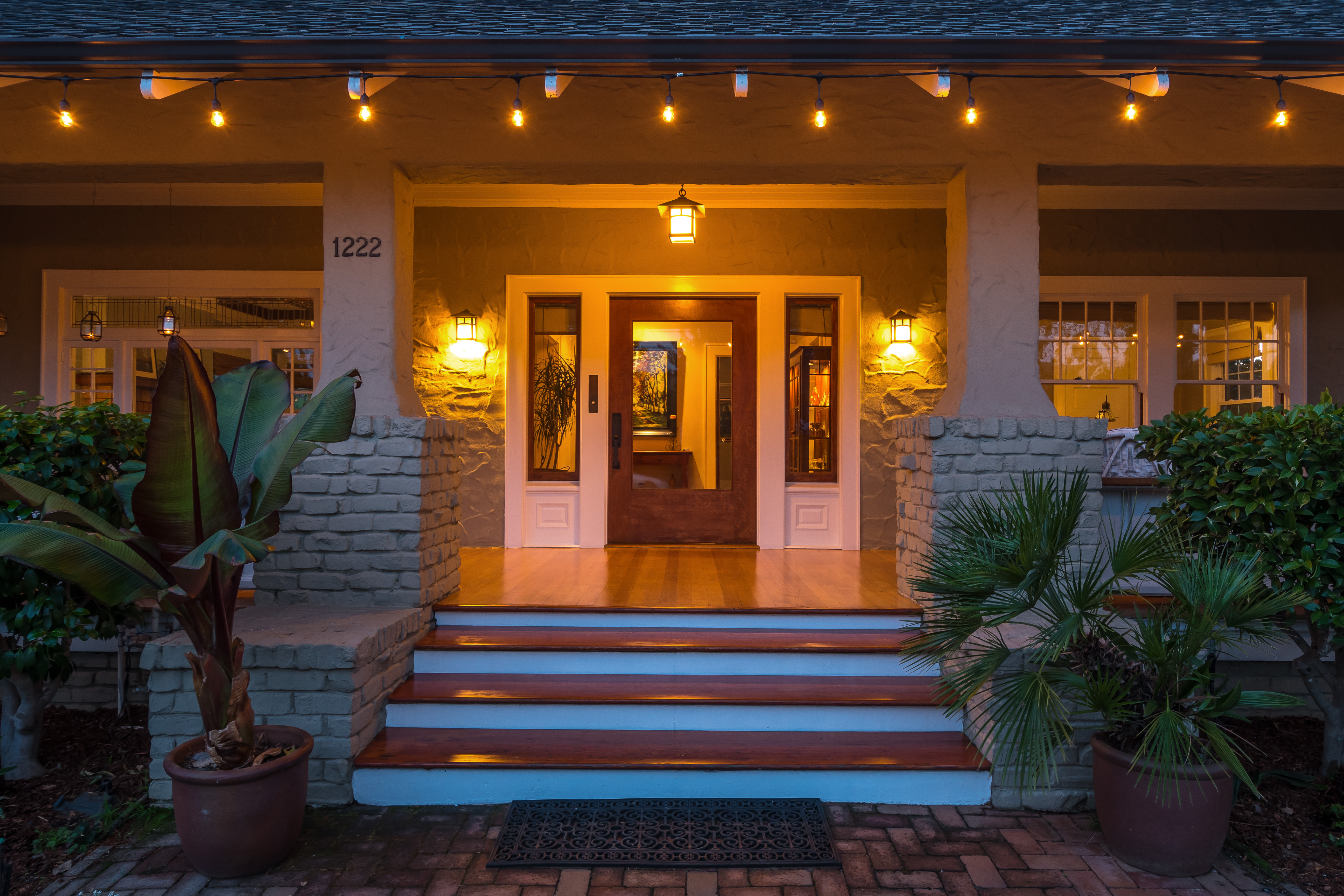 1222 Palm Avenue, San Mateo SOLD for $1,750,000
NOV 2016
Craftsman Home | Original Batchelder Fireplace | 3 Bedrooms
2 Bath | Bonus Room | Mud Room | Attic w/ 20ft Ceiling offering expansion possibilities | Corner lot | Hayward Park Neighborhood |2,040 Sq ft | 7,200 Sq Ft lot
VIRTUAL TOUR
1222 Palm Ave Virtual Tour

_____________________________________________________

HOME SWEET HOME
1428 Yew Street, San Mateo – SOLD for $1,825,000
4 Bedrooms | 3 Bath | 2,360 Sq Ft
Sept. 2016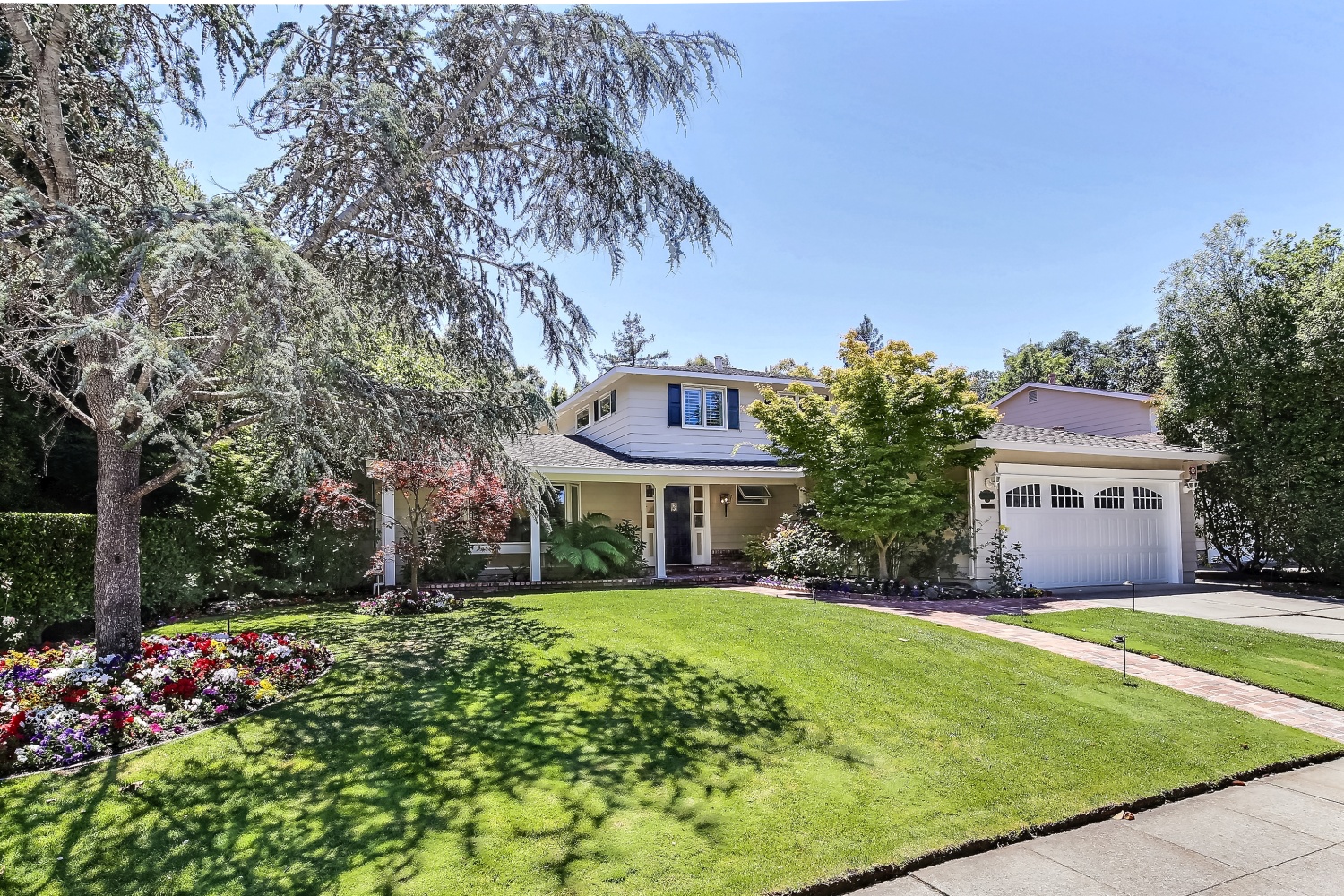 _____________________________________________________

HOME SWEET HOME
1835 Randall Road, San Mateo – SOLD for $1,570,000
3 Bedrooms | 2 Bath | 1,480 Sq Ft
July 2016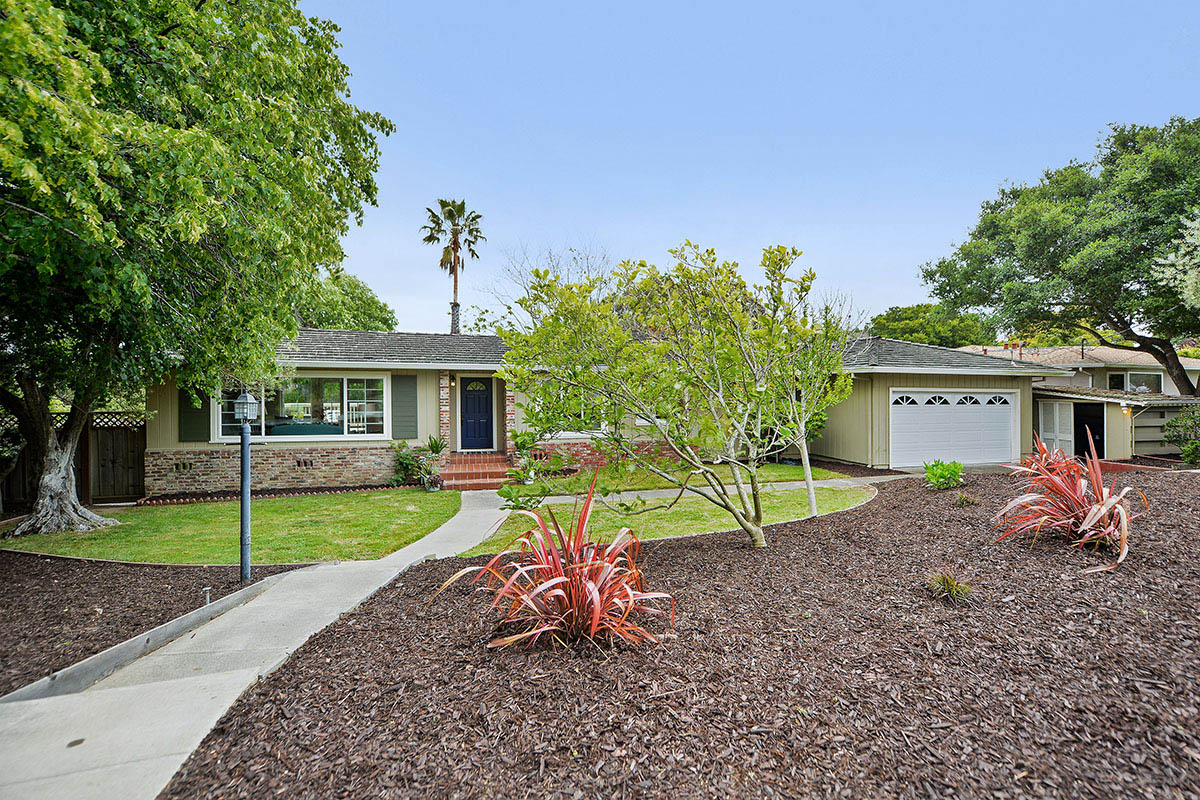 _____________________________________________________

1111 Academy Avenue, Belmont
SOLD for $1,300,000 – March 2016
2 Bedrooms | 1 Bath | 1,010 Sq Ft | 6,206 Sq Ft Lot

Sold for $1,300,000 or $320,000 MORE than the last comparable "off market" sale that sold for $980,000 in Jan 2016
(comparable sale: 1910 Belburn Dr. Belmont: 2 bed | 1 bath |1,000 Sq Ft | 5,345 Sq Ft Lot)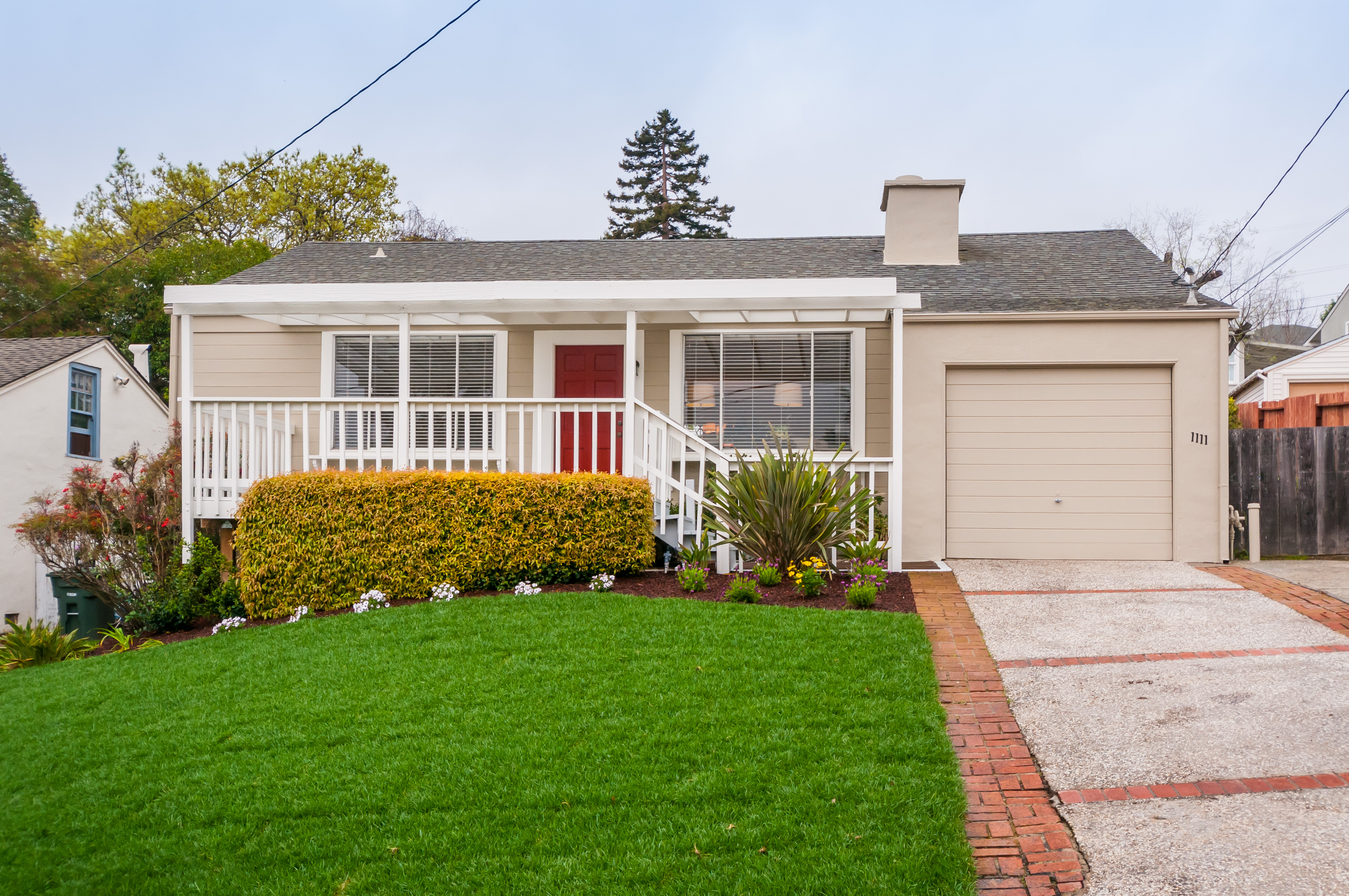 _____________________________________________________

952 Junipero Avenue, Redwood City
SOLD for $1,155,000 ($280K over asking!) – January 2016
3 Bedrooms | 2 Bath | 1,280 Sq Ft | 5,700 Sq Ft Lot